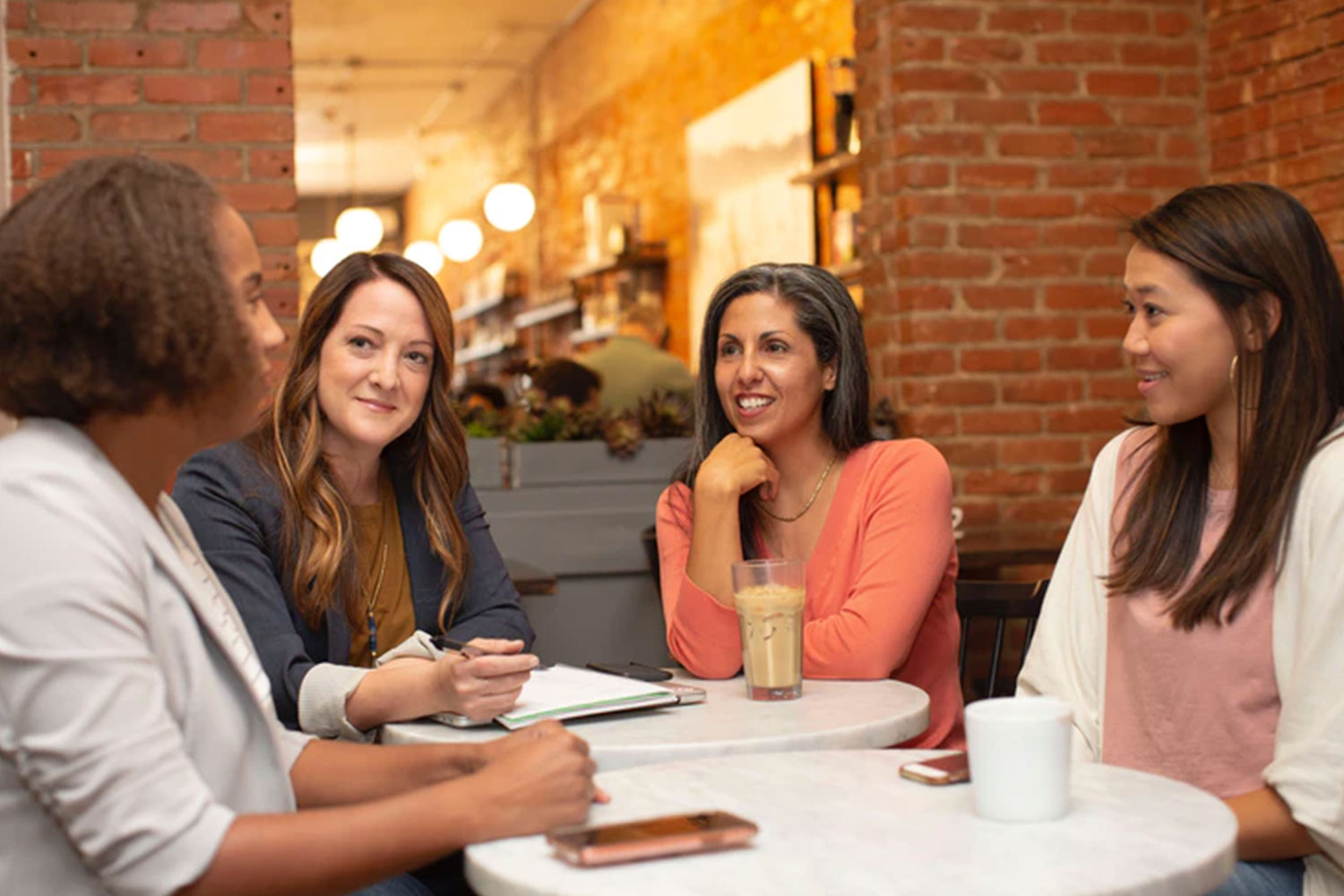 Understanding the Importance of Having Women Leaders
"Some leaders are born women." Geraldine Ferraro, American politician
A perfect example for the above quote is Kamala Harris. According to Jisha Menon, a Stanford Scholar/Assistant Professor, "The historic appointment of Kamala Harris to the second-highest office in the nation is momentous and will inspire generations of young girls, and especially Black and Brown girls, to aspire to positions of leadership in the nation's highest echelons of power." As a daughter of multi-racial immigrants, the first Black woman to serve as California's attorney general, second Black woman to be elected to the senate and of course the first ever woman to hold the second most powerful position in the country, Kamala Harris is a trailblazer and we hope that she inspires more girls and women to come forward and seize the opportunities before them, to make an impact in their own and others' lives.

We live in times where women like Kamala Harris have broken glass and concrete ceilings in every possible field, but there is still a scarcity of women in leadership positions. As of November 2020, the number of women CEOs of Fortune 500 companies touched a record high of 41, which unfortunately makes up only 8% of all Fortune 500 companies. And that is something we have to change, world over. Gender discrepancy has been prevalent in all sectors, and still is, but the world has learned some lessons about how effective women can be as leaders.

Numerous studies show that female leaders are important because they bring a unique perspective to the table, when compared to their male counterparts. Women tend to "… approach their careers in a self-reflective way and value factors such as meaning, purpose, connection with co-workers and work-life integration. When women bring this attitude into managerial roles, it may actually make them stronger, more-effective leaders," says Emily He, CMO at DoubleDutch.
Why Women Make Great Leaders
Unique Perspectives
Women showcase unique perspectives and different skill-sets when compared to their male counterparts.
Empathy
Women are empathetic, give more importance to relationships, and motivate and appreciate people with varying abilities.
Good Listeners
Women leaders give their mentees an opportunity to present their ideas and also take the time to listen and understand the speaker's viewpoints.
Expert Multi-Taskers
Women leaders are more aware of the work-life balance (for themselves and their teams) and their multi-tasking skills help them distribute their focus evenly between different issues or tasks, making them more approachable and effective leaders.
Natural Nurturers
Women in leadership roles understand how difficult their path to success was, so they take it upon themselves to nurture their mentees to achieve ultimate success.
Focus on Teamwork and Communication
Women leaders have the ability to make important decisions, while giving the team the necessary responsibilities. They also communicate their ideas with clarity and confidence.
Strong & Graceful
When the going gets tough, naturally resilient women leaders are equipped to deal with any crisis with composure. The odds have always been against women, but women leaders have shown the world that they can deal with any situation brilliantly and gracefully, making it all look effortless, especially to critics.
Connect4myCoach knows that women make amazing leaders and that's why we provide a platform where you can be coached and mentored by top women coaches like Suba, an expert in women's comeback careers. Watch her interview on Women's Comeback Careers here. We can, together, strive to become formidable leaders for a time when "In the future, there will be no female leaders. There will just be leaders," Sheryl Sandberg.
References