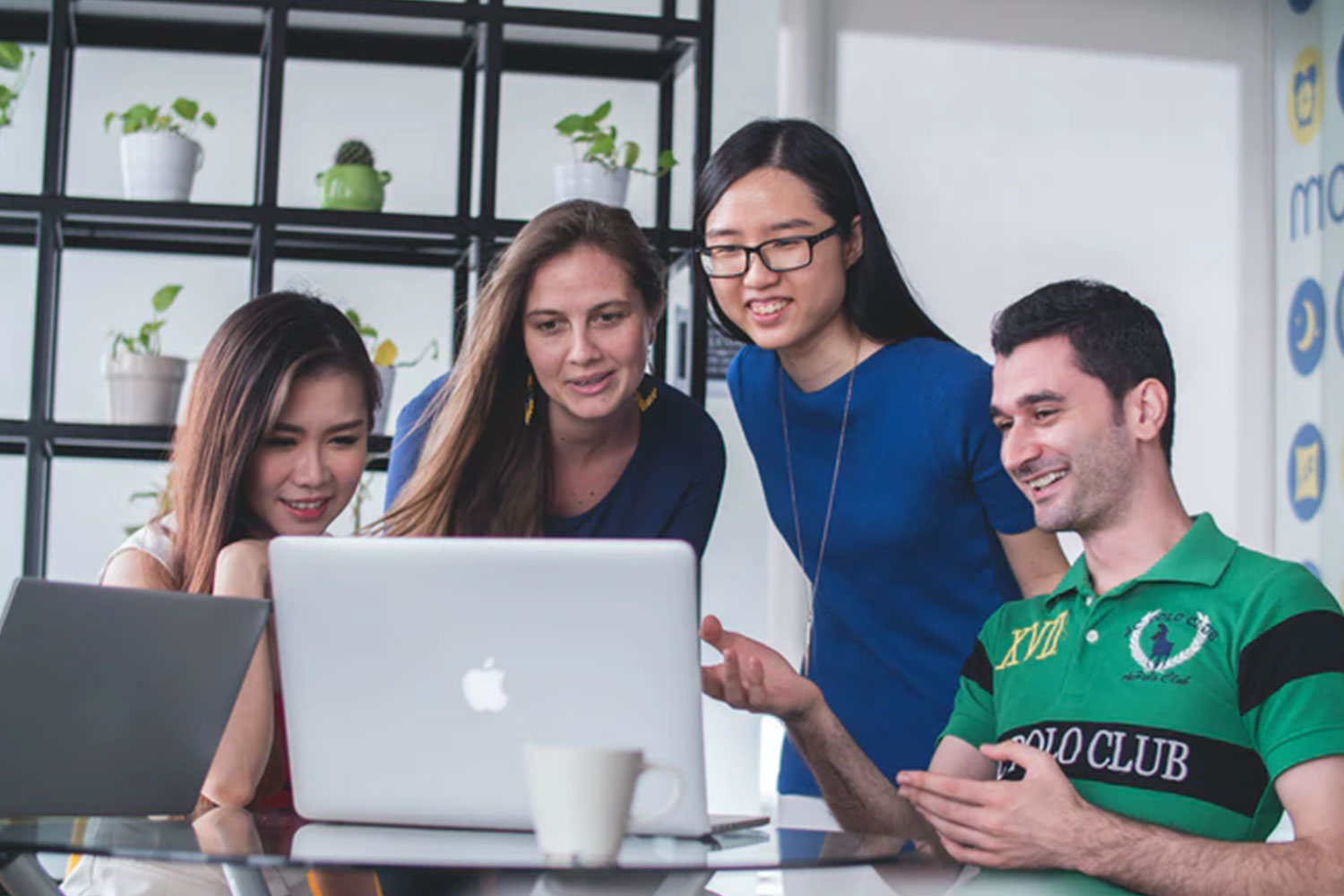 How the World Perceives Women In Leadership – The Sherpa Report 2019
The Women in Leadership research is the brainchild of Brenda Corbett and Judith Kinebrew, renowned educators in the field of executive coaching. This research is ongoing, and is conducted on a global level to study women in leadership around the world. The main intention behind this survey and research is to "gather data that reveals peoples' perceptions in addition to facts on various topics. The perception of leaders, coaches, HR & training staff, and other business professionals reflects how organizations operate and reveals an overall attitude towards women in leadership."
Connect4myCoach, India & Silicon Valley-based EdTech startup, stated that it strongly believes that women make great leaders and that women are at par or even better than men in many fields. The problem, though, is that the world still has a lot of catching up to do, when it comes to accepting women in leadership roles. And, it would like to play a key role in the advancement of women leaders, by providing exquisite coaching through its AI-powered platform.
Coming back to women in leadership, the survey conducted by the Sherpa Report covered questions on important aspects such as Opportunity and the Working Environment.
Top 5 Findings About Women in Leadership
1. Men and women are equally aware of opportunities for advancement when they come up.
a. Always – 47%
b. Usually- 30%
c. Sometimes – 21%
d. Rarely – 2%
e. Never – 0%
2. If women have the skills, they are given equal considerations for advancement when opportunities arise.
a. Always – 42%
b. Usually – 32%
c. Sometimes – 24%
d. Rarely – 2%
e. Never – 0%
3. Both men and women have an equal chance to hold important positions of power in any organization.
a. Always – 47%
b. Usually – 27%
c. Sometimes – 22%
d. Rarely – 22%
e. Never – 4%
4. My organization values women as leaders
a. Always – 59%
b. Usually – 29%
c. Sometimes – 10%
d. Rarely – 1%
e. Never – 0%
5. My organization is receptive and open to change
a. Always – 38%
b. Usually – 41%
c. Sometimes – 18%
d. Rarely – 3%
e. Never – 0%
From the results provided, we can see that there is an overall positive outlook towards having women in leadership roles and this surely means that the global perception about women leaders has improved over the years.
As Indra Nooyi (Former CEO, PepsiCo) has said, "Leadership is hard to define, and good leadership even harder. But if you can get people to follow you to the ends of the earth, you are a great leader." So, persevere to become the type of leader who can lead crowds with passion, perfection, and style and we'll be with you every step of the way.
To learn more about Connect4myCoach, please visit connect4mycoach.com