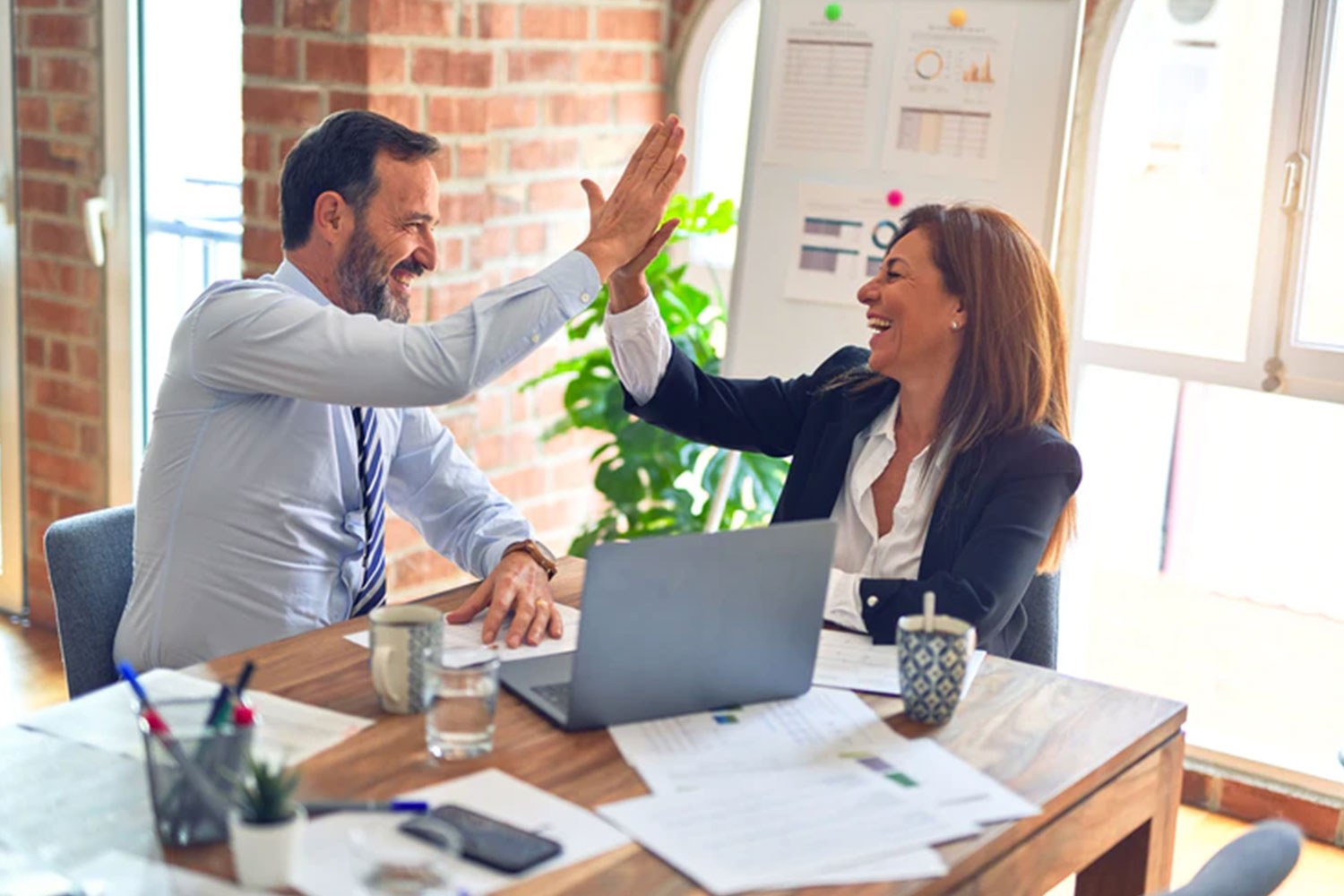 How Executive Coaching Has Evolved Over the Years
According to the Executive Coaching Survey Summary 2020 by Sherpa Coaching, "The most widely accepted definition of executive coaching is this: "regular meetings between a leader and a trained facilitator, designed to produce positive changes in business behavior in a limited time frame." In the 15th annual report published by Sherpa Coaching, they provide an in depth look into a decade worth of data on "trends and constants" in the world of coaching. They explore how earnings have changed, techniques and processes have evolved, the demographics of coaches and how the relationship between coaches and clients has developed over the years. For the report, the organization polled several executive and business coaches, clients, HR and training personnel, and other professionals who are interested in the development of leadership.
We are excited to see the Sherpa group's findings, and hope that you are too. Let's take a look at some of the key points of the Executive Coaching Survey 2020
7 Hot Topics and Data Gathered
Delivery and Technology
Virtual sessions have taken over face-to-face coaching and account for two-thirds of coaching services, even though older technologies like telephones and emails are still used.
Purpose of Coaching
Executive coaching now mainly focuses on leadership development in comparison to the focus on behavioral issues in 2006.
Who Gets a Coach
As of 2020, executive coaching is now received mostly by senior managers and top executives.
Coaching Constants
About 30% of coaches follow a published process, 30% develop their own and the remaining tailor their approach to suit their clients.
What people want from Executive Coaching
As with any service, clients expect long-lasting results and permanent change and the study shows that the demand for coaching will increase.
How People Coaches
While some people find their coaches through HR personnel, social media, and web searches, nearly 80% find their coaches through personal references.
Demographics of Executive Coaching
Women make up 55% of all executive coaches and have consistently held the lead for several years. It is also seen that most executive coaches are over the age of 55 and are veterans in their field, with 75% of them having more than 10 years of experience.
From this study, we can see that Executive Coaching definitely has a strong-hold in the coaching world and with a positive trend in the future, it will only help more coaches find employment and more learners get appropriate coaching from experts. That's where we can help. Connect4myCoach has elite coaches who can guide you through career transitions, leadership, business, and life skills to help you succeed in life. 
To learn more, visit connect4mycoach.com