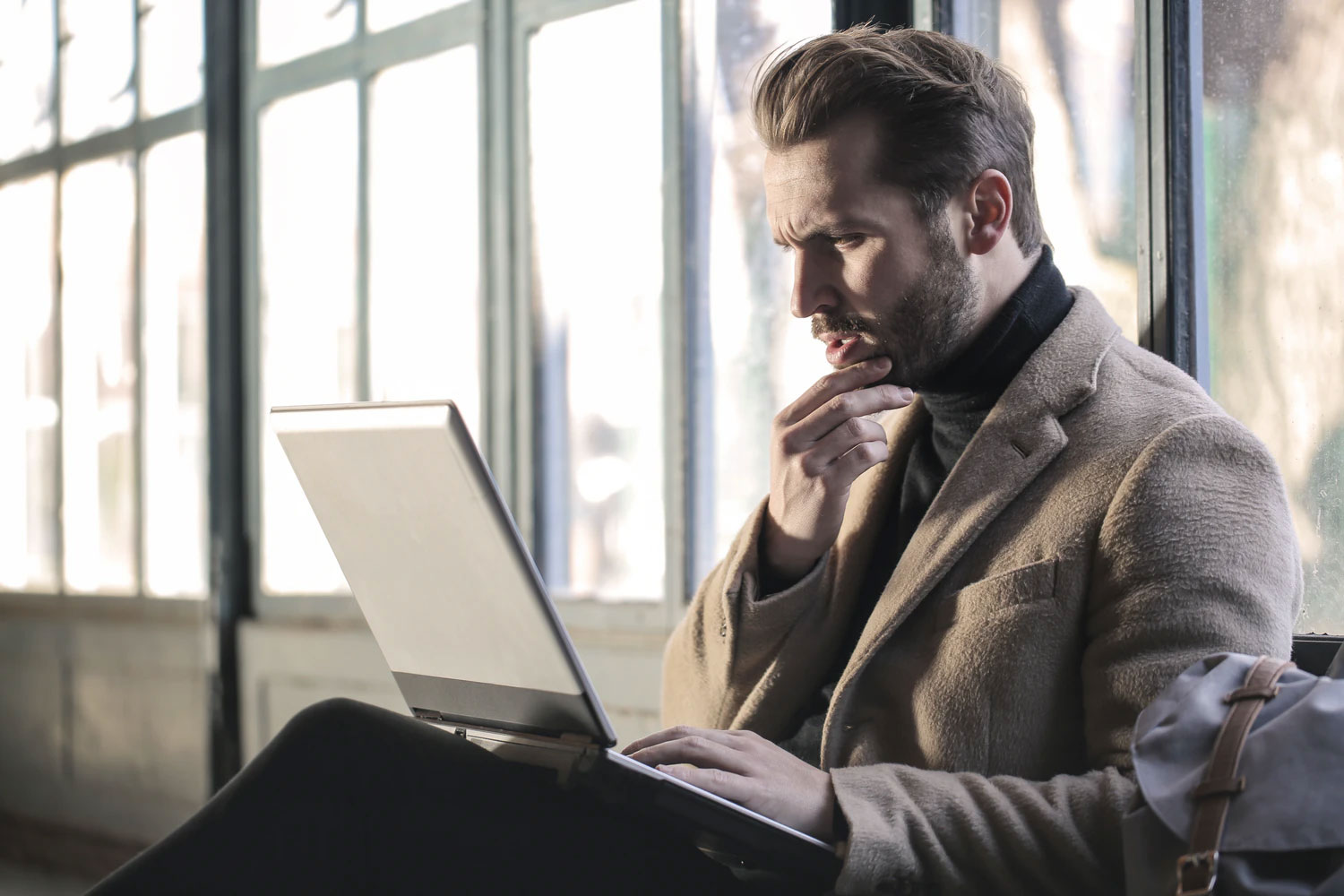 "Abundance"​ Vs "I am enough"​ – Which Side You Belong to?
"Amma, why are you doing this 'personal branding' thingy, instead of going to office like *****?" – My eight year old asked when we were about to sleep. I understood the tone and realized it is time for some deep conversation as something is bothering him.
Surprised at his question, I asked him, "Why are you saying A?"
"So, you can get a lot of money."
My antenna had gone up, sat straight from the bed and switched on the light.
"I heard you talking to one person about how there is no new business. You should become an Engineer like Appa instead of a 'personal brander'…., what do you think?"
The worried look in his eyes was so lovely and brought a smile. It was during the first week of the lock-down period. I realized how he interpreted my conversation with a fellow entrepreneur on Covid 19's impact on business.
I just hugged him and said, "oh, you don't worry, work is good now. I wanted to take care of you, hence didn't go to the office like *****. Now, amma is an Entrepreneur, right? Such ups and downs are normal. You will understand all these when you grow a little bit."
"hhmmm….you didn't go to office…..didn't you want Big money then, amma?"
"Yes, at that time, there were many other things I had to take care of A…..btw, what is 'personal branding' thingy? So, do you know what amma is doing in SLN Brand Studio?"
"oh, I know, I know, you are reading minds….you are a Mind Reader….."
He drifted off to sleep, but I lost mine thinking about his perspective……
I took him along while conducting Personal Branding Session for LeanIn A2I circle a few months back. He quotes that experience quite a few times in our conversations.
No alt text provided for this image
'Abundance' Mind-Set

In the initial days of Lock-down, I was more worried about a few clients from the most impacted industries; we had started working on 'CXO resume projects' just before lock down. I called each one of them to discuss on how to take the projects further. To my surprise, they indeed assured me by sharing precise insights. Many showcased super confidence that this is a phase; industries will bounce back in a couple of months.
None…yes….none of them wanted the projects to be kept on hold. Emotionally Empowered state!
Around 10 days into lock-down situation, my LinkedIn inbox was filled with concerns and queries. My phone kept on ringing for career suggestions and advice; many callers were laid off or serving the notice period. The stories were disturbing a lot initially.
However, a few days later, a feeling of contentment surged in when people responded with gratitude after the initial calls or the consulting sessions.
"Now, I feel good as I am in safe hands. Let's trust the process and move on."
"I have better clarity now on how to approach the job market. This is giving me faith in life, Suba."
In such silent moments of reading messages, my moisture eyes spoke in volume with gratitude for choosing this profession!
My accountability quotient has taken a different shape now. I consciously started attending the webinars where Nandan Nilekani, Sanjiv Mehta, MD, Unilever and many others discuss the real-time scenarios and share the pragmatic solutions. Especially the ones from Upgrad where the thought leader 'Ronnie Screwvala' is the host. I always believe in the way of 'Questioning Right' to get the 'Right Answers.' Thanks to Venkat for advocating such valuable webinars.
I witness 'such abundance mindset' in a single tribe, "Tilt," led by Ian Faria, is the Leadership Forum. Each one of us learn and gain from the snippets to long hour sessions conducted by Ian Faria. Kavitha Garla has been spreading kindness, joy and positivity by coming up awesome activities on-board. As a part of an inner circle, Sourish Ghosh, Sridhar, Raju, Mahima, Ramya and everyone showcase '#abundance mindset' by giving more amidst challenges faced in their lives due to the Lockdown scenario.
The one-on-one conversations with many leaders from the industry led me to understand more on positivity, the attitude of gratitude, took inspired action and consciously work towards achieving goals.
Such positivity and forward-thinking from these leaders will help this world to embrace new normal gracefully! My curiosity is now super high-up to witness many such changes in 'New Normal VUCA world.'
'I am Enough' Mind-Set
On the other hand, I also observe people defining lives in different ways and making it light by creating memes, binge watching Netflix series and cracking jokes.
'I am enough' concept by Vishen Lakhiani shared by Sourish helped me to observe and understand human behaviour from varied perspectives.
I am Enough
What People Say:
"I am fine with what I am having."
"I don't want to be a part of the rat race."
"I am enjoying this break."
"Figuring out ways to manage home & work."
What I understood by thin-slicing:
"I have been running around a lot; let me take a break."
"Let me find the purpose behind my running around."
"I have ignored my family & inner circle; I am focusing on that now."
"I enjoy the nooks and corners of my home, which was just bricks and mortar to me earlier."
Am I a Mind-Reader as 'labeled' by my child?
Let's come back to the conversation I had with my son. The next morning, from further probing, my son replied, "hah amma…..you very well find out ahead of my plans. Even, when I was a small child (oh….you are grown up now, huh??), you used to catch me before I do naughty stuff. I know you are doing this because you are a 'personal brander.' right amma?"
For a few seconds, I didn't know how to react and then laughed out loud.
"amma, please do not do 'personal brander' thingy with me" has become a mocking statement at home.
I never corrected him as the way he sounded 'personal brander' was cute!
Certain things need not be 'RIGHT' all the time!
So, What is the conclusion? "I am enough" Vs "Abundance" Mindset
What do you think? Any similar experiences in your life? Share in comments.