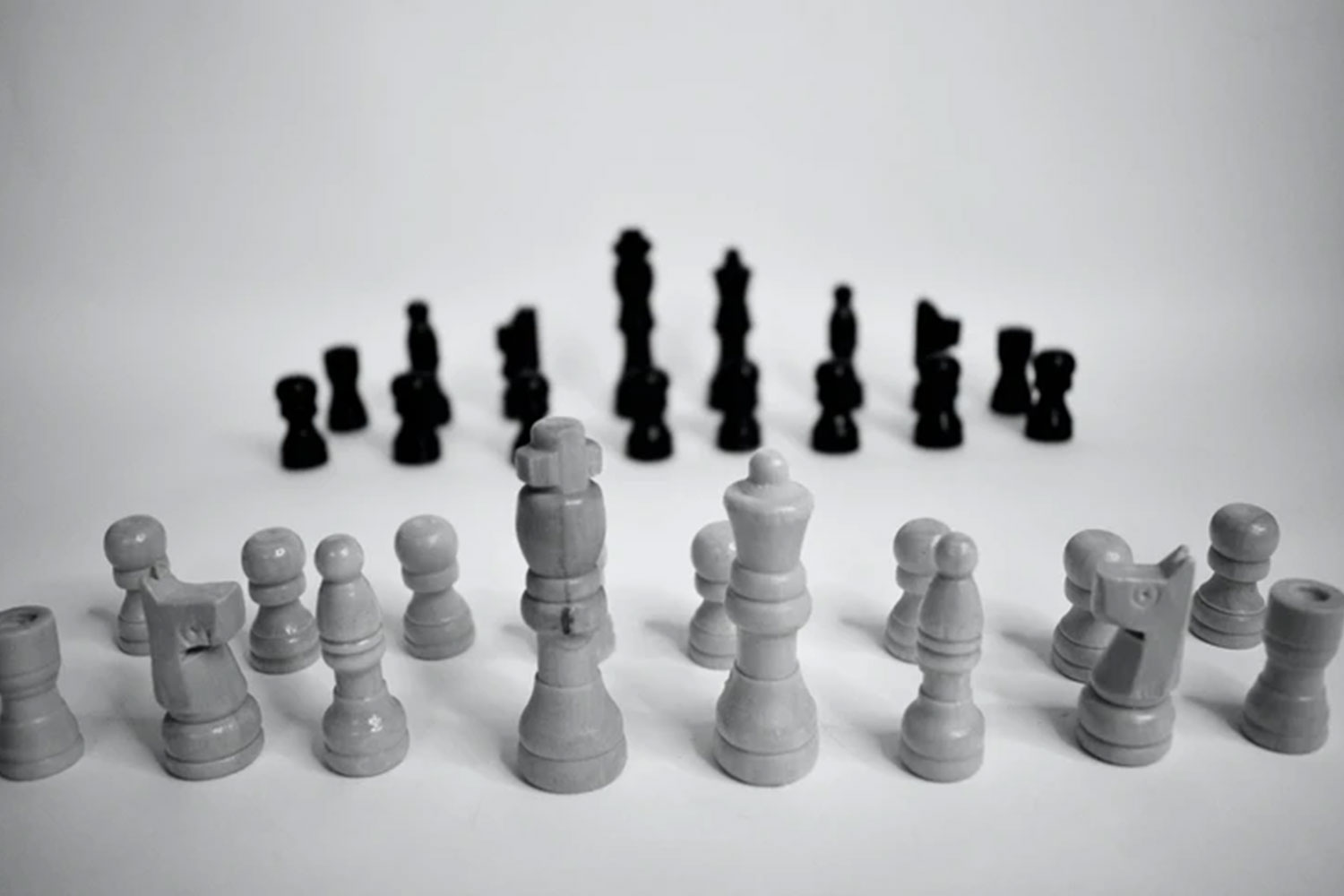 Executive Presence: The P-O-I-S-E Formula for Leadership
After the success of my first book, Business Etiquette: A Guide for the Indian Professional, I went back to conducting corporate workshops and coaching senior leaders. Over the next three years, many of my readers wrote back that while they enjoyed the book tremendously, there were some questions left unanswered. During my workshops, my participants also raised questions that went beyond the realm of my book. I started saving these emails and queries in a folder, and soon there were over 200 thought-provoking questions from professionals across the world!
In March 2017, I started browsing through this folder, and very quickly, common themes emerged. So many people had similar questions. They wanted to understand how to navigate difficult conversations, manage workplace relationships, communicate with CXOs, and present the best version of themselves during internal & external meetings. What is the body language of a winner? What techniques can I apply to increase my sphere of influence? How can I enhance my authentic leadership ability? In a nutshell, everyone wanted answers on how business leaders look, talk, and act. They were looking for tips & techniques to fast-track from the cubicle to the corner office! And what better way to get answers than to meet business leaders who have practised executive presence every day of their lives.
Armed with my set of questions, I reached out to leaders across industries and functions – from industrialists running multi-billion dollar corporations to CEOs of much-admired companies, from entrepreneurs who have built large corporations to private equity partners & angel investors who have spent years evaluating the capabilities of start-up teams, from human resource experts who have honed their talent in finding star performers to diversity leaders who want inclusive workplaces. After three years of researching the subject, my book is finally ready.
Executive Presence: The P-O-I-S-E Formula for Leadership decodes the mysterious 'it' factor in leadership and provides a toolkit to strengthen your personal brand. It is India's first researched treatise on Executive Presence with insights from over 50 noted business and thought leaders like Harsh Goenka, C.P. Gurnani, and Harsh Mariwala to name a few. Crack the code for Executive Presence with:
Physical Presence: Refine body language skills
Online Presence: Build your global personal brand
Influencer Presence: Master executive maturity; learn to 'speak up'
Stage Presence: Inspire teams with effective public-speaking skills
Engagement Presence: Build strong and diverse networks
Published by HarperCollins India.